HGH-Pro Sitemap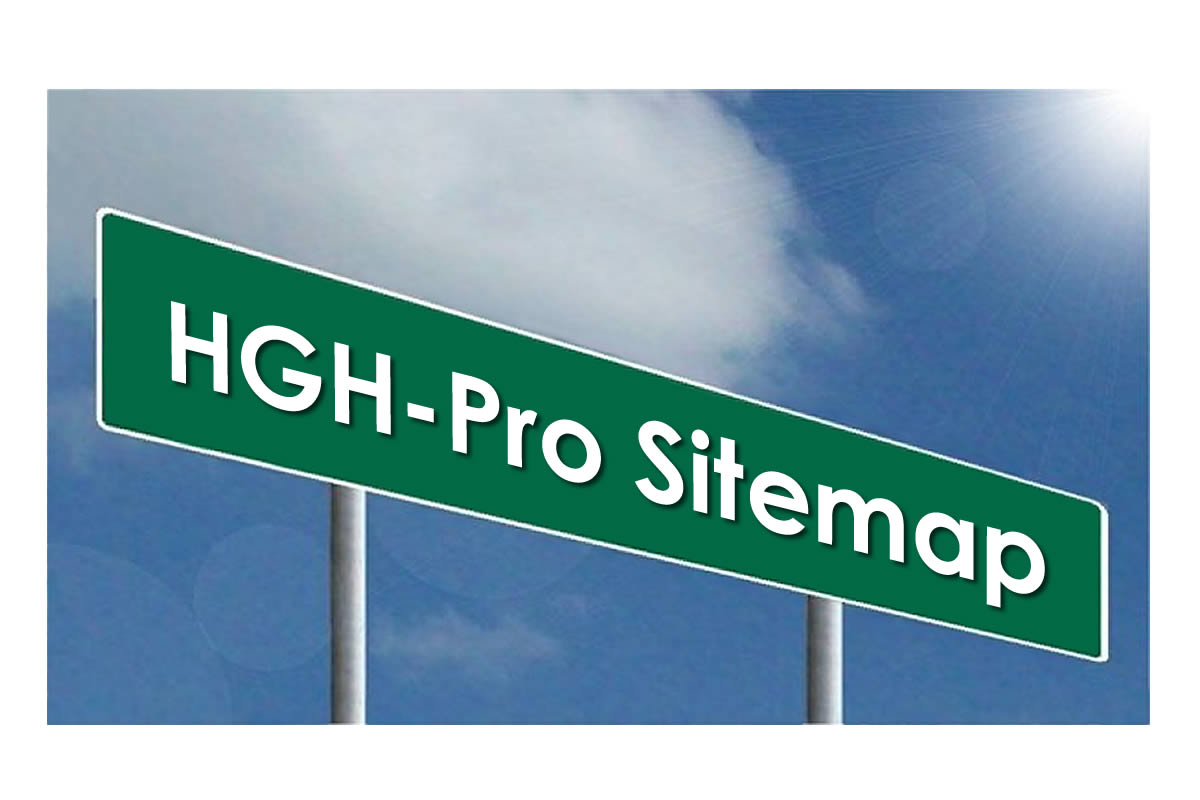 Since April 1999 we have provided detailed and accurate anti-aging and HGH information. Also, the ProBLEN supplements we offer are U.S. made and FDA registered. Our growth hormone formula was independently tested and has unmatched non-injection clinical study results for effectiveness. If you are looking for information or if you would like to place an order please see the links at the top of this page and also the links below.
ProBLEN Supplements
HGH Plus IGF-1 & IGF-2
Build Muscle
Specifics About Ingredients
The Benefits of deer antler velvet
Proper Processing and Qualities of Deer Antler Velvet
How Other HGH Supplements Compare
HGH
HGH Complex
TestoPro
Estrogen & Progesterone
Estrogen and Progesterone - Benefits Without Risks?
Libido
AdrenoPro
The Adrenal Glands and Cortisol
Thyroid
Hypothyroidism - The Undiagnosed and Treatment Failures
Telomere/DNA
The Importance of DNA Repair

Immune Support
Lung Detox
Metals Detox
Anti-Aging and Hormonal Combos
Purchasing Our Supplements
Secure Online Store
Monthly Specials
Autoship Automatic Delivery
Guarantee Policy and Return Instructions
Shipping Policy and Rates
Shipping Questions
Dosage and Administration
Dosage Instructions For HGH Supplements
Taking HGH If You Have Health Conditions
Dosage Instructions For All Our ProBLEN Products
Possible Homeopathic Side Effects
Frequently Asked Questions About ProBLEN HGH Sprays
IGF-1 Clinical Studies
The Only HGH Products Proven Effective
Our Double-Blind IGF-1 Clinical Studies
Other Products With Clinical Studies
The Proper Way to Test HGH Products
Our 1998 Patient Survey
Client Testimonials and Product Reviews
Customer Testimonials
Amazing IGF-1 Improvement!
How Homeopathic HGH Helped Me - by HGH-Pro Founder Lisa Wells, RN
Blank Progress Form to Print and Use
Much More HGH and Anti-Aging Information
Questions and Answers About HGH
Questions and Answers Regarding ProBLEN Products
Learn About HGH, Other Hormones, Anti-Aging, Etc.
HGH-Pro Information
HGH-Pro's 1999 Press Release
Why Choose HGH-Pro?
Fake HGH-Pro Web Pages - Beware!
Facebook
Twitter
Pinterest
Administration