HGH Supplements Frequently Asked Questions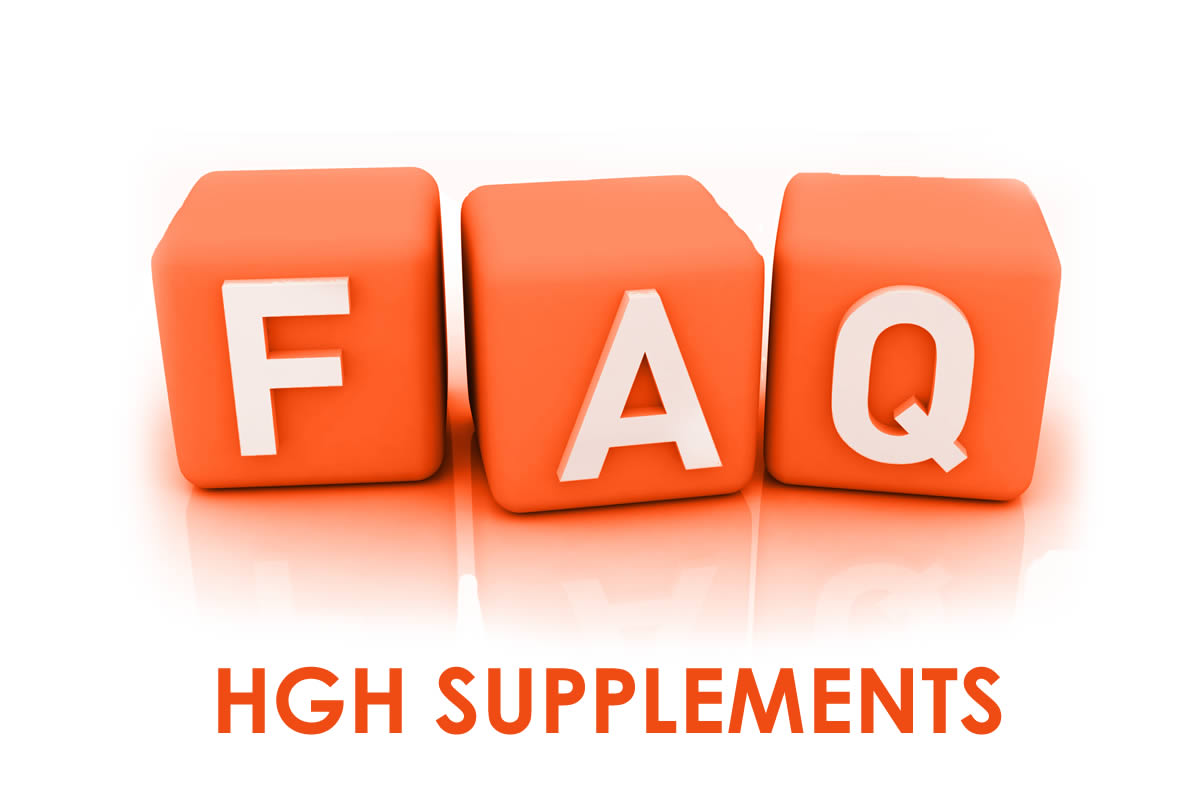 Below you will find the most frequently asked questions we receive about our HGH supplements. For specific information about our shipping, guarantee, and Autoship policies please visit Customer Service.
To see our current sales and latest prices click on the ONLINE STORE button in the top menu of this or any other page.
You may also phone us at 818-902-0685 worldwide or 866-269-4069 in the U.S., only.
---
Click here for FAQ about human growth hormone and various HGH therapies in general.
More HGH Information
Questions and Answers About ProBLEN Products
Frequently Asked Questions About Human Growth Hormone
Using HGH Products - Questions and Answers
Questions and Answers About How HGH May Affect Health Issues
HGH Information For Athletes and Bodybuilders
Can HGH Help Teens Grow Taller?
HGH and Musculoskeletal Conditions
Complete List of HGH, Anti-Aging, and Health Articles by Lisa Wells, RN
PLEASE NOTE: The information provided here is not meant to be medical advice. Please consult your private healthcare provider.