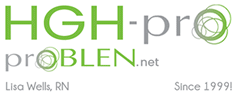 Contact Us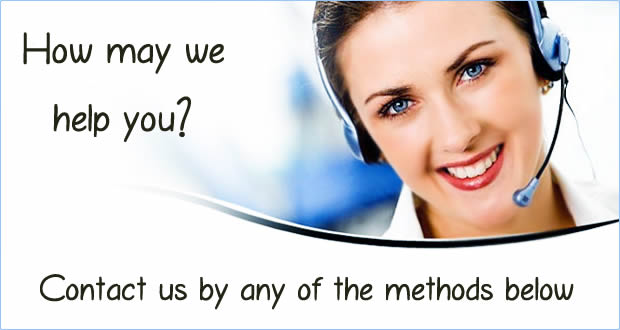 For information about shipping, guarantees, refunds, our Autoship program, etc., please visit customer service.
We also have many frequently asked questions (FAQ).
Contact Information
We take our customer care very seriously. While our aim is to make our website easy to navigate and understand we know there are times when you may need some assistance.
We have provided a number of ways for you to contact us:
Email
Please click here to contact us by secure online form.
We will respond to you via email or phone (your choice) within 1-2 business days. All correspondence is completely confidential.
---
Telephone
Our business hours are:
Monday through Friday: 8:00 am to 4:00 pm (Central time)
318-600-5772
Saturdays, Sundays, and holidays please leave a message. A customer representative will contact you the next business day.
---
Social Media
---
Snail Mail
Send your inquiries to:
HGH-Pro/ProBLEN
Attn: Lisa Wells, RN
3021 Ridge Rd #144
Rockwall, TX. 75032