Men's Hormonal and Anti-Aging Products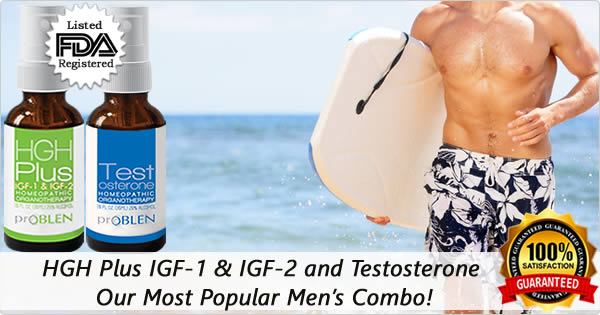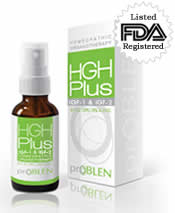 HGH Plus IGF-1 & IGF-2
Our best! We have improved the formulation of this product several times over the past 20 years as the research has progressed. Contains our #1 clinically tested formula. Provides all the benefits of our original product below and more.
Athletes, bodybuilders, and other fitness oriented men who are serious about their HGH therapy and want only the best choose this product.
Only this product contains homeopathic HGH, IGF-1, and velvet deer all in the same product and in the amounts that ensures optimum benefits!
Learn More About HGH Plus IGF-1 & IGF-2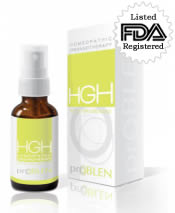 HGH
Since 1999 this original formula has been used by numerous individuals to obtain the great benefits of human growth hormone safely.
This product contains a clinically proven formulation of homeopathic human growth hormone, pituitary extract, and liver extract.
It is designed to treat symptoms associated with low human growth hormone levels. After all these years ProBLEN HGH is still better than the products of our competitors.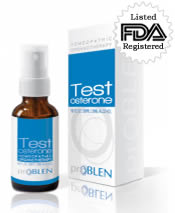 Testosterone
This product contains bioidentical testosterone and other ingredients in a safe and effective homeopathic formulation. Will not shut down the body's own release of T.
This product is specially formulated to help the body to improve testosterone and balance the male androgens to each individual's own optimum level without the side effects and risks that may be seen with prescription testosterone.
Also focuses on providing relief to those with low male energy and poor muscle/fat ratio.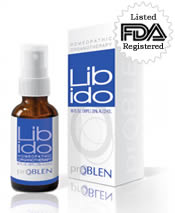 Libido
This product has been providing benefits for over 10 years. It is specifically designed to help the body to bring itself into balance in regards to the hormones which affect desire and improve sexual function.
Libido contains a safe homeopathic formulation of bioidentical testosterone and other ingredients that have been shown to support a healthy prostate and bladder.
Will not shut down the body's own production of testosterone.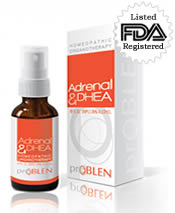 Adrenal & DHEA
This is our cutting edge Adrenal & DHEA product that is designed to safely help the body to balance adrenal output, including balancing the anti-aging hormone DHEA.
The adrenal glands protect the body from stress and also play very important roles in our health and well being.
Adrenal fatigue is thought to be the new universally common ailment in this day and age of stressful living. Adrenal & DHEA is also formulated to help support tired adrenal glands.
Learn More About Adrenal & DHEA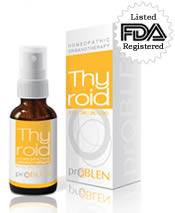 Thyroid
This product is formulated to support the body in re-balancing thyroid output and help to combat the signs and symptoms of imbalanced thyroid hormones.
Thyroid contains homeopathic thyroid extract and other homeopathic ingredients.
It is not a hormone replacement therapy and contains no synthetic hormones, instead this product works with the body to help restore and balance the thyroid system safely.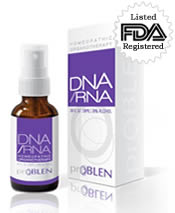 DNA/RNA
DNA is the blueprint the body uses to make the new cells that must replace the damaged and worn out cells. Unfortunately, this blueprint becomes damaged with age, exposure to toxins, etc.
This product contains DNA and RNA in a safe and effective homeopathic formulation. It represents the advanced area of anti-aging that focuses on repair and restoration of the DNA structure.
It is also formulated to help the body improve its RNA, which is a carrier of information.
Make Your Own Custom Combo Pack!
We also offer custom Combo packages for men at a significant discount. All our products are made to work together.
To check prices for individual products and Combos and to place your order just click below!